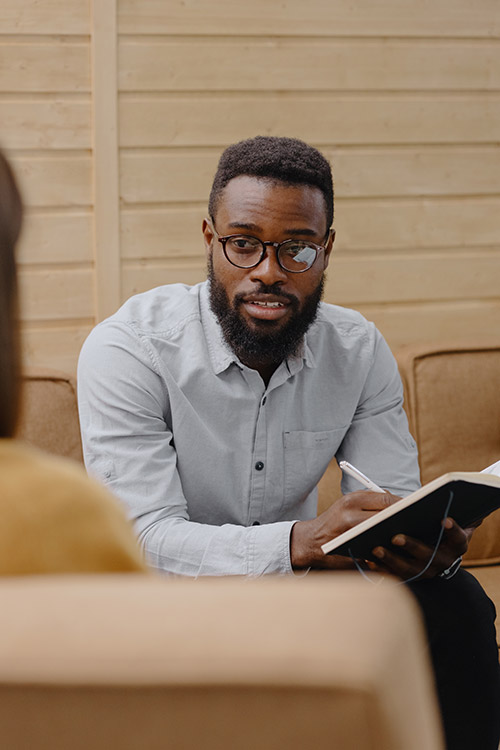 We build relationships that combine know-you with know-how to make your unique vision a reality.
When you choose TopDot to handle your domain brokerage services, we take the time to gain a thorough understanding of what matters most to you, how you think, and who you are.
Not Your Average Domain Brokerage Firm
TopDot is not your average domain brokerage firm. We make it personal. We understand that conversion rates and average sale prices increase with personal interaction. We know that each of our clients benefits from the personalized attention of a dedicated broker.
Experienced Domain Brokers
Trusted Partners
Private and Secure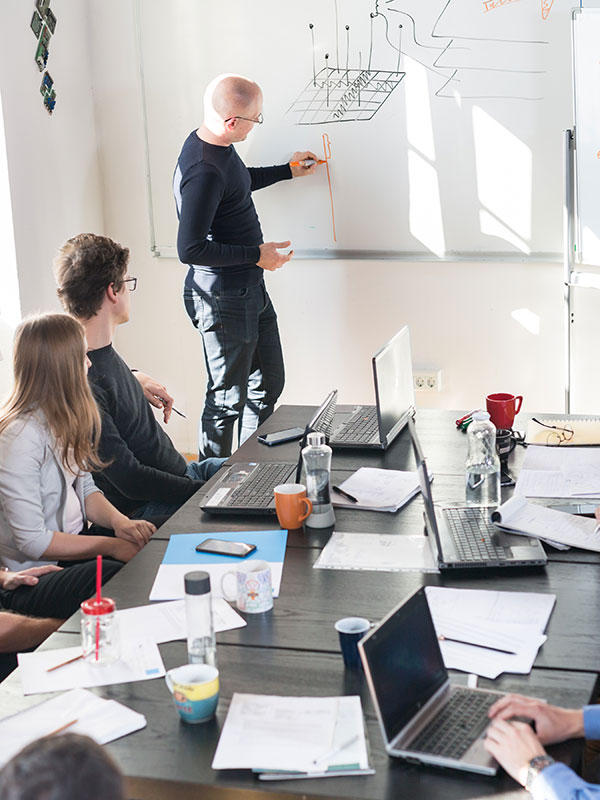 Ready to improve your business?
Contact us today to learn how we can assist with your domain purchase.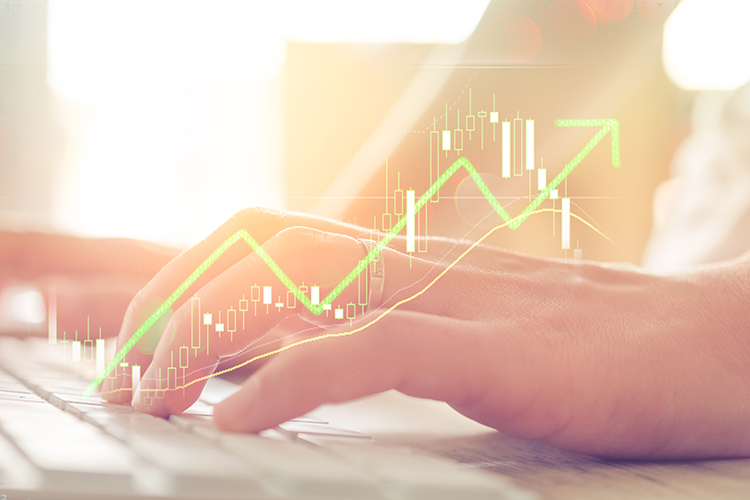 We Stay Up to Date on Industry Trends
At TopDot, we make it a priority to focus on the most recent trends impacting the domain industry. We also stay up to date on all new regulations and policies that can impact the domain market. Domains can be complicated, which is why TopDot wants you to leverage our extensive industry experience.
We provide invaluable advice to help maximize your success, providing personalized advice and guidance for every client.
Why Hire a Hire a Domain Broker?
Whether you're a domain buyer or seller, wondering whether you're getting a fair price for a domain is a common symptom of the trade. If you ever feel the need to negotiate, you should always have a professional assist you and guide you through the process. Here are five reasons why:
1. Protection Through Anonymity
Privacy is a crucial component of any online business. Working with a domain broker can ensure that your identity is protected throughout the buying or selling process.
2. Keeps Emotion Out of the Transaction
It's not uncommon for a domain buyer to be passionate about getting a specific domain name. However, showing that you're emotionally attached to the name can drive the cost up. Working with a neutral domain broker can get a better deal as they keep emotion out of the transaction.
3. Knowledgeable Negotiation Experts
Whether you're buying or selling a domain, you're probably not adept at negotiating the value of the name. On the other hand, a domain broker is a professional who understands the fair market value of the domain and how to negotiate without wasting time on parties who aren't serious about buying or selling.
4. Has Established Industry Relationships
If you're working with a reputable domain broker, you can rest assured that they have established relationships with some of the largest domain owners and domain name professionals in the world. They can leverage these relationships to get you a much better rate than you could get alone.
5. Takes Care of the Entire Transfer Process, Including Paperwork and Escrow
Whether you're buying or selling a domain, these transactions require a contract that's loaded with industry-heavy terminology and language that can be confusing to people who aren't experts. A professional and well-organized domain broker will coordinate the transfer process from start to finish, including the escrow and paperwork.