The first and most important element for every successful business today is a premium domain name.
Without a premium name, establishing authority, building credibility, and raising awareness are much more challenging tasks to accomplish – and anyone in business today knows how crucial they are for success.
If you're looking to boost your business' online exposure or if you're starting a new business, TopDot offers a range of services that can guarantee you the best domain experience that will catapult you to success.

A Trustworthy Team of Professionals
If you need to boost your online presence, this is the team for you.
TopDot employs a team of professionals who can help you evaluate, acquire, buy, and sell domains. We have dozens of featured domains for you to choose from. Our features domains are highly sought after thanks to their credibility and authority. They're also simple and generic enough to work with a broad range of business names and types.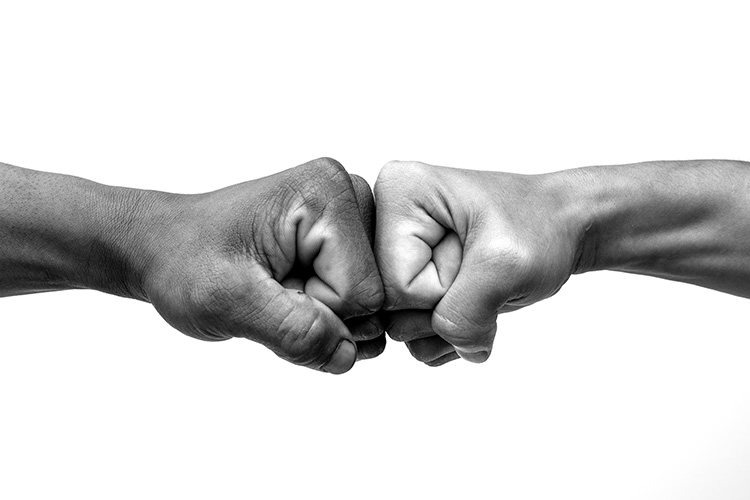 What Does a Domain Broker Do?

A domain broker is a professional who charges a small fee to handle all aspects of the domain buying or selling process. They can protect your anonymity by handling all aspects of the transaction for you, including escrow, contracts, and asset transfers.
If there's a specific domain you have your eye on, a domain broker will reach the owner and find out if it's available for purchase. A domain broker always has the best interest of their clients in mind, which means a guarantee of privacy protection and fair prices.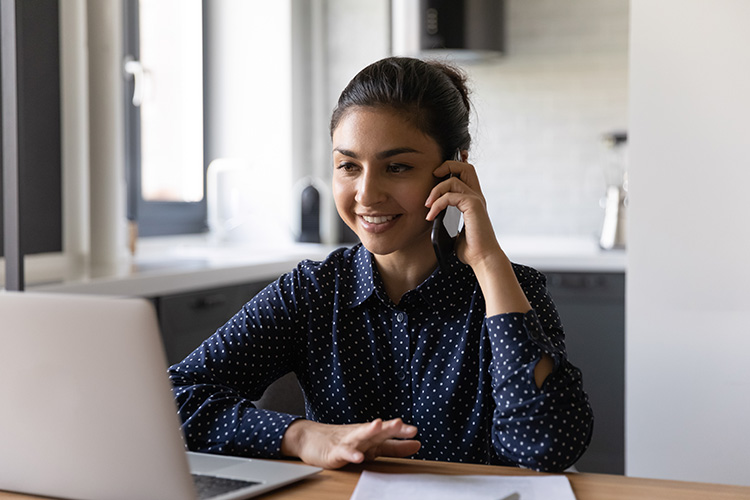 TopDot Domain Brokerage Services
From domain acquisition to valuation and more, TopDot has you covered.
Here's a rundown of our most popular services: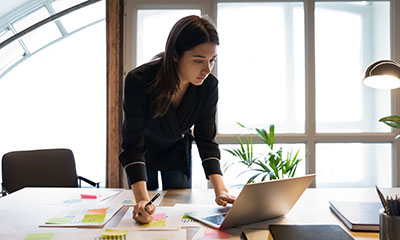 Domain Acquisition
Do you need to acquire a domain for your business, blog, or platform, but aren't sure how to get started? TopDot can help with everything from strategic advice and budget guidance to value vs. price evaluations, and much more.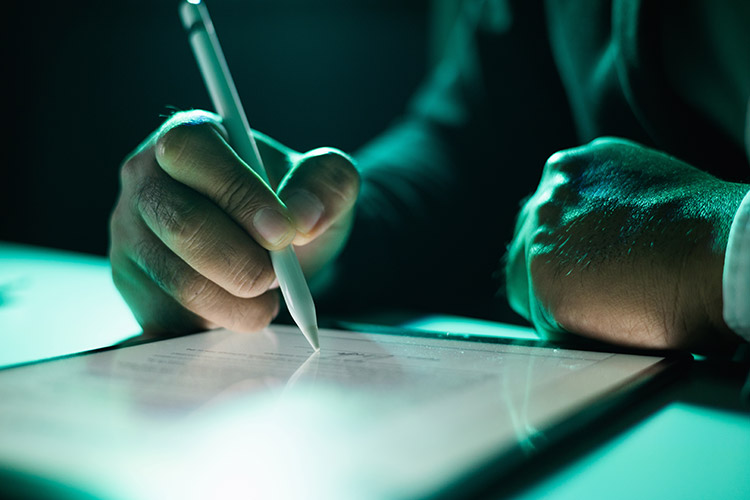 Buying Domains
Buying a domain can be a much more involved process than one might think. If you're looking to buy a domain, hire one of our industry experts to help you through the process. They can provide references, help you find the perfect name, and complete the entire process for you, keeping your anonymity intact the whole time.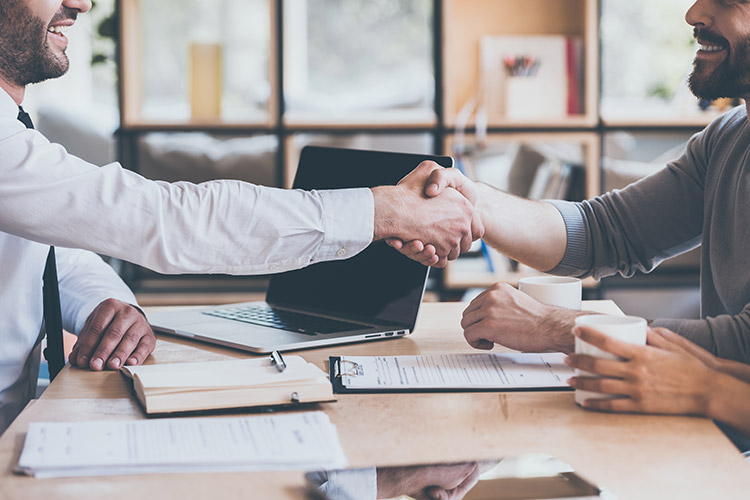 Selling Domains
If you've been sitting on an inactive domain name, you can choose to sell it. If you have a competitive or premium name, it can mean big bucks for you, but you'll want to enlist the help of a professional team to ensure you receive maximum compensation.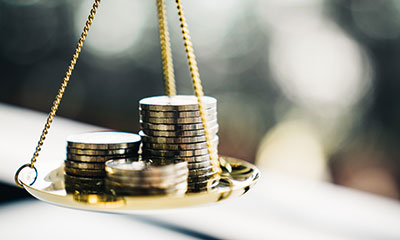 Domain Valuation
Whether you're looking to buy or sell a domain, if you need help understanding its value, the professionals at TopDot can help.
At TopDot, we are passionate about what we do. Whether you own premium domains or are looking to acquire them, we want to hear from you.
TopDot's domain brokerage professionals provide world-class services and solutions to clients from all industries around the world. From celebrities and influencers to Fortune 500 companies to the average Joe, we do it all.
Trust is the foundation of our business, and we work hard to ensure that our clients trust us with all their plans and assets.
Learn More
To connect directly with the TopDot team and explore more about how we can help you monetize your domain, contact us and get started.