Every Organization Needs Domain Portfolio Management
Managing a domain portfolio is often more challenging than managing a traditional IP portfolio due to the constantly changing laws and regulations related to domain names. There's also confusion surrounding the registration process because a variety of worldwide organizations oversee registration, and each one has its own procedures and policies.
Additionally, if you run an organization with international operations, your domain will face added challenges. International organizations typically require a large portfolio of domain names, including country-specific ones, generic ones, and even internationalized domain names. Managing such diverse domain portfolios can be as intensive as managing other challenging business features, such as intellectual property portfolios.
Domain portfolio management services we offer:
An important part of building a domain portfolio management strategy is understanding the different types of domain names available, including:
Generic top-level domains (gTLD): .com, .org., .biz, .mobi, .jobs, .travel, etc.
Country code top-level domains (ccTLD): .us, .fr, .uk, .jp, .cn, etc.
Internationalized domain names (IDN): written in local languages or scripts, such as Arabic, Chinese, Cyrillic, etc.
An experienced domain portfolio management expert is well-versed in each type of name and knows how to manage them accordingly.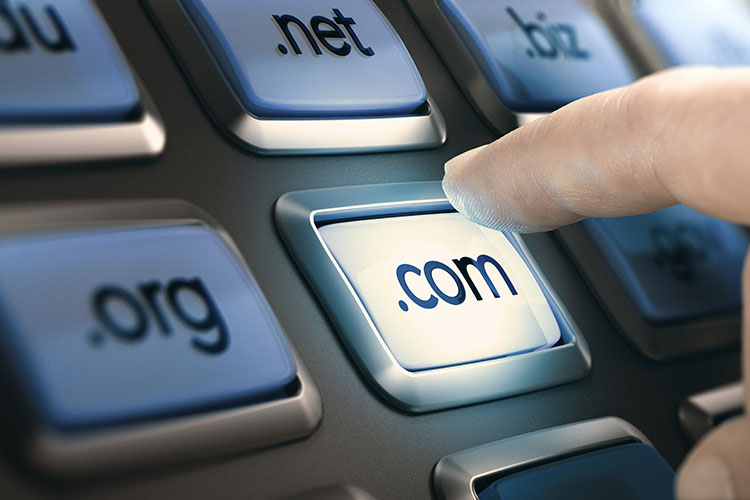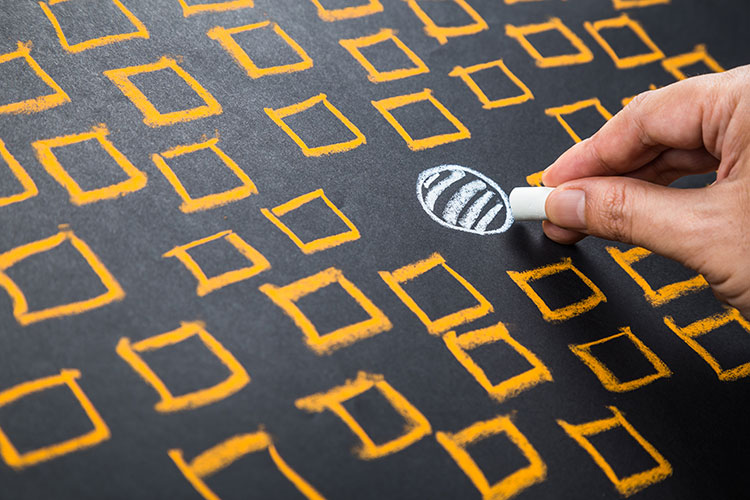 If you own a niche domain name and know some potential buyers that might be interested in buying it, you can work with a TopDot professional who will contact your potential buyers directly and see if they are willing to make a purchase. Don't forget to consider competitors (if, for example, you have shut down the website associated with your domain name) or companies that own similar domain names.
Before you can manage a domain portfolio, one needs to be built. However, building a domain portfolio requires much more than registering names. It's essential to develop a comprehensive domain name acquisition strategy. It's a good idea to work with an expert in domain portfolio management on this.
They can:
Properly allocate resources
Tie the strategy to your organization's brand management strategy
Account for issues such as language needs of the target market, geographic reach of the organization, the trustworthiness of domain endings, and brand name abuse prevention
Conduct an availability report analysis
Negotiate for acquiring pre-owned domains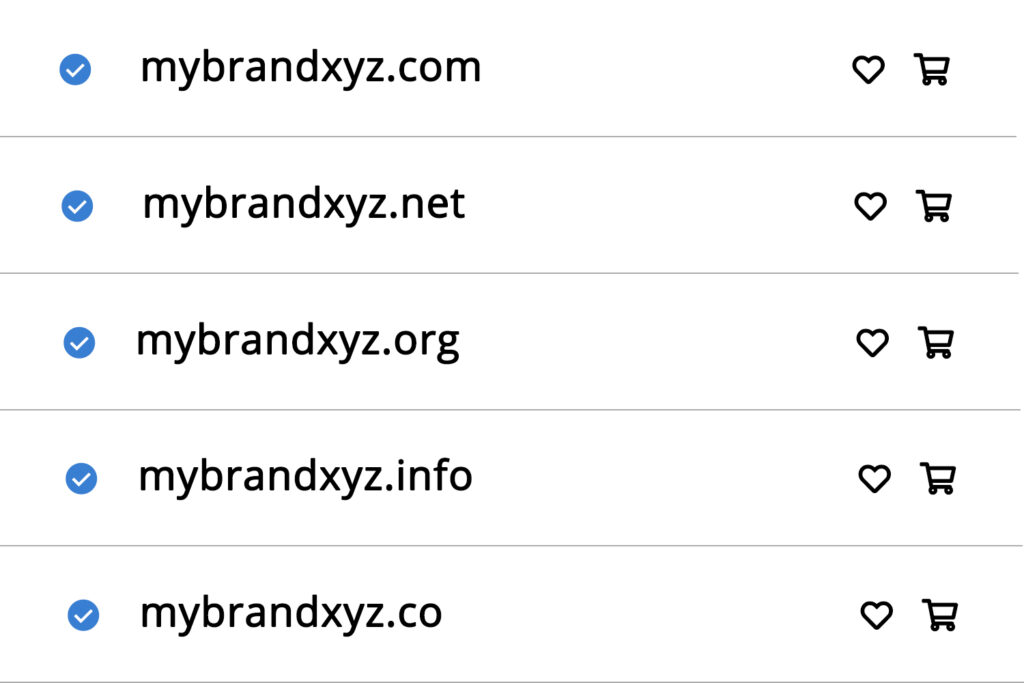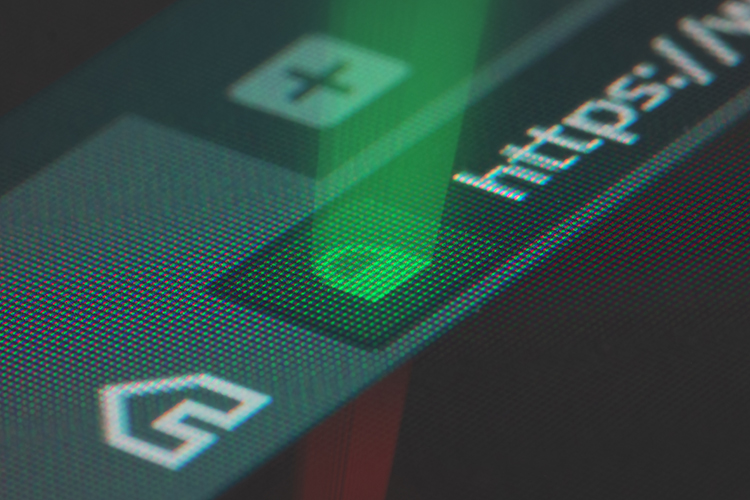 Domain hijacking, cybersquatting, and typosquatting are real issues that require an ongoing security campaign to stay protected against. It goes without saying that the most valuable domains an organization owns should be treated with the highest level of protection. An expert in portfolio management will be able to develop a comprehensive security strategy that applies across all portfolio aspects.
Portfolio Monitoring & Enforcement

Policing is one of the most overlooked aspects of starting and managing an online business. Many organizations don't realize that you can't register a domain name and just leave it there, inactive. All domain portfolios require active management, which is why it's wise to keep a professional portfolio management expert on your team. From expanding the portfolio according to your business plan to reviewing, consolidating, and ensuring policies for those who are allowed to access and manage the portfolio, these experts handle it all. They will also protect your trademarks from misuse.
One of a business's most important assets is its domain names, which is why they should be included as part of a comprehensive portfolio management strategy. Let TopDot take care of strong security practices, thorough daily management, active policing and enforcement, and targeted acquisition for your domain portfolio. Our outside expertise combined with our strategies and policies makes us a partner you can trust.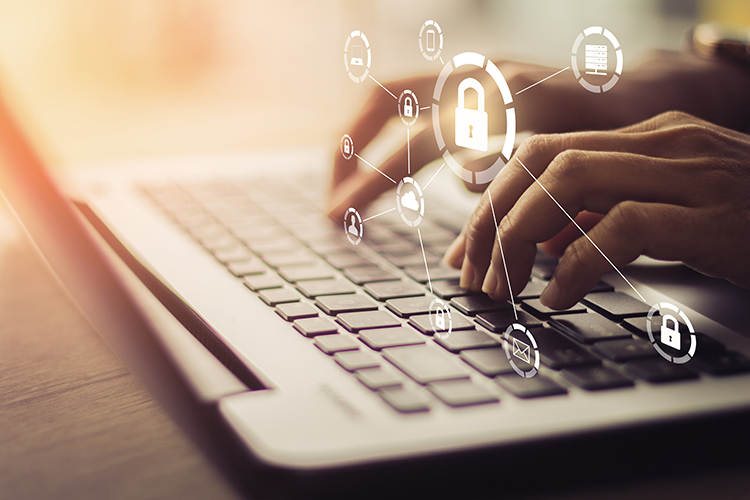 Learn More
To connect directly with the TopDot team and explore more about how we can help you monetize your domain, contact us and get started.